Ass.-Prof. Mag. Lukas Steinberger Bakk. BA, PhD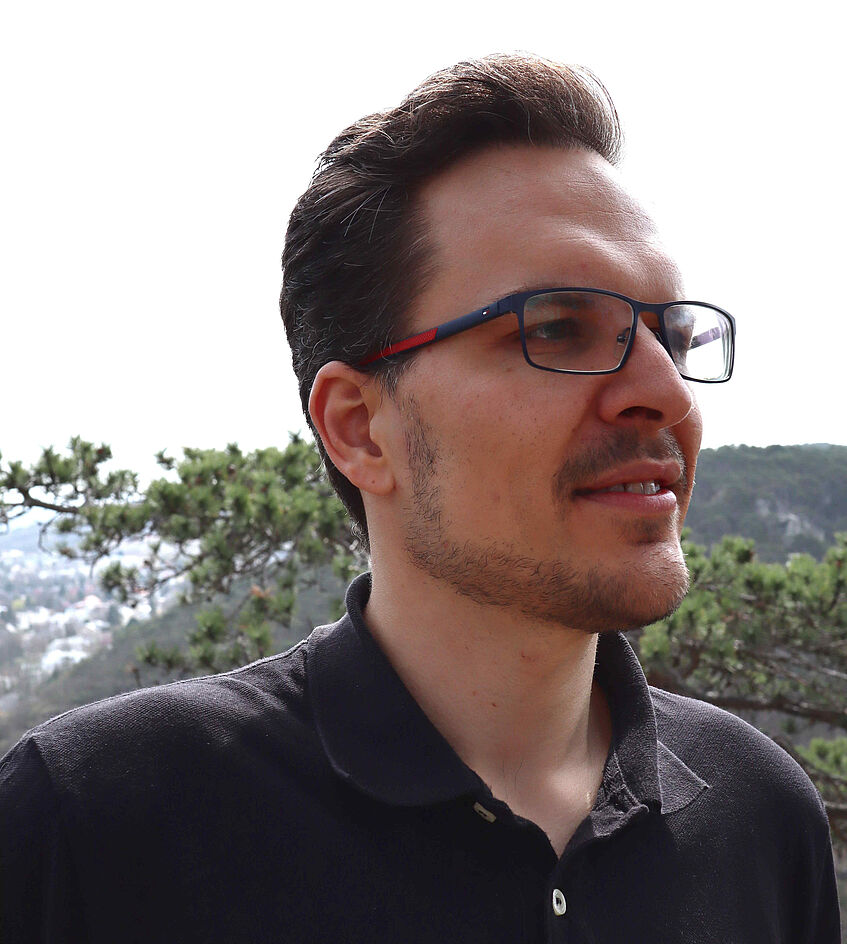 Preprints
Steinberger, L. (2023).

Efficiency in local differential privacy. arXiv:2301.10600

Steinberger, L. and Leeb, H. (2016).

Leave-one-out prediction intervals in linear regression models with many variables. arXiv:1602.05801
Conference and seminar invitations
Lunch Seminar, ENSAE, Palaiseau, November 8, 2022.
Tenure Track Talks, Machine Learning – a multidisciplinary endeavor, University of Vienna, April 29, 2022.
JSM, Session 'Challenges and Recent Advances in Private Data Analysis', Seattle (online), August 9, 2021.
10th Bernoulli-IMS World Congress, Session 'Privacy', Seoul (online), July 19, 2021.
CMStat, Session `Statistical problems under privacy constraints', London (online), December 20, 2020.
CMStat, Session `Recent developments in privacy-preserving data analysis', London, December 14-16, 2019.
Statistics Seminar, DPMMS, University of Cambridge, June 7, 2019.
Seminar `Statistics and Risk Management', Technical University of Munich, June 5, 2019.
KASTEL, Karlsruhe Institute of Technology, March 1, 2019.
Workshop on `Mathematical Foundations of Statistical Uncertainty Quantification', Freiburg, February 18, 2019.
Three part guest-lecture on `Statistical estimation under differential privacy', Ruhr-University Bochum, January 14–16, 2019.
Meeting in Mathematical Statistics, Fréjus, December 18, 2018.
FDM Seminar, University of Freiburg, November 9, 2018.
MSRaI Workshop, Vienna, July 14, 2018.
MFO, Oberwolfach, Workshop on `Matrix estimation meets statistical network analysis', June 18, 2018.
CFE-CMStat, Session `Model Selection and Inference', London, December 17, 2017.
Statistics Colloquium, TU Wien, Vienna, December 6, 2017.
IMT, Université Paul Sabatier, Toulouse, October 18, 2016.
Workshop on Model Selection, KU Leuven, September 8, 2016.